About Seanba
I'm Sean Barton, a skinny geeky kid that grew up in a small mining town in Canada but now lives and works in Austin, Texas with my wife, two daughters, and two dogs. We are all Texan-Canadian hybrids now. Well, except for the dogs.
(Speaking of dogs, can you do all our furry friends a favor? Check out your local animal shelters first when looking for canine or feline companions. Thanks!)
Why Seanba? Well, it's one of the many nicknames that I've acquired over the years and the domain was available so here we are. Believe it or not, SeanSeanTheLeprechaun.com was already taken!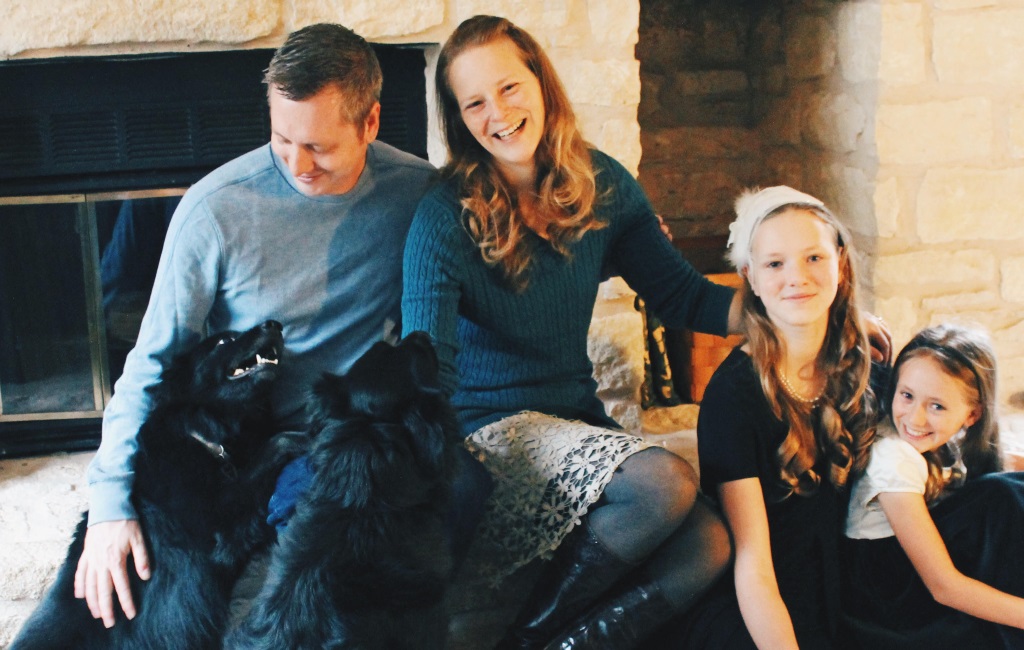 My career
In 1999 I started my career as a game developer with the now-defunct Digital Anvil which became part of the Microsoft Game Studios group. I later worked for NCsoft, Spacetime Studios, and Junction Point Studios (part of Disney Interactive).
Digital Anvil / Microsoft
NCsoft
Junction Point Studios / Disney

Current job
I now serve as the lead developer at 22nd Century Toys - a small but really cool company I formed with other Disney alumni in 2013. As a toymaker I get to work on a lot of fun AAA and indie titles. I think it's pretty neat that I get to work on games like Borderlands and Mafia III as well as Night in the Woods and Enter the Gungeon. It's a nice range.
22nd Century Toys Titles / Collaborations

When I'm not working
I enjoy programming so I tend to do that a lot during my free time. I grew up in the 80s so I consume a lot of entertainment from that excellent decade. I love The Transformers and Depeche Mode.
Of course I also love video games but these days I play mostly retro and indie titles. Like many people my age with a career and family it's challenging to find time for many AAA games. I make exceptions for the Marios and Zeldas and Fallouts and other standouts, however. My favorite video game is Left 4 Dead 2 and I'd kill for a sequel to that franchise.
On a personal note I strive to be fun-loving, helpful, and friendly. I regret that my precious hobby has become tainted by online cruelty and abuse. I encourage behavior that reminds us that gaming is fun and that everyone is welcome to the experience.
My best to you,
Sean Barton
Email: sean@seanba.com
Github: Seanba
Twitter: @Seanba_